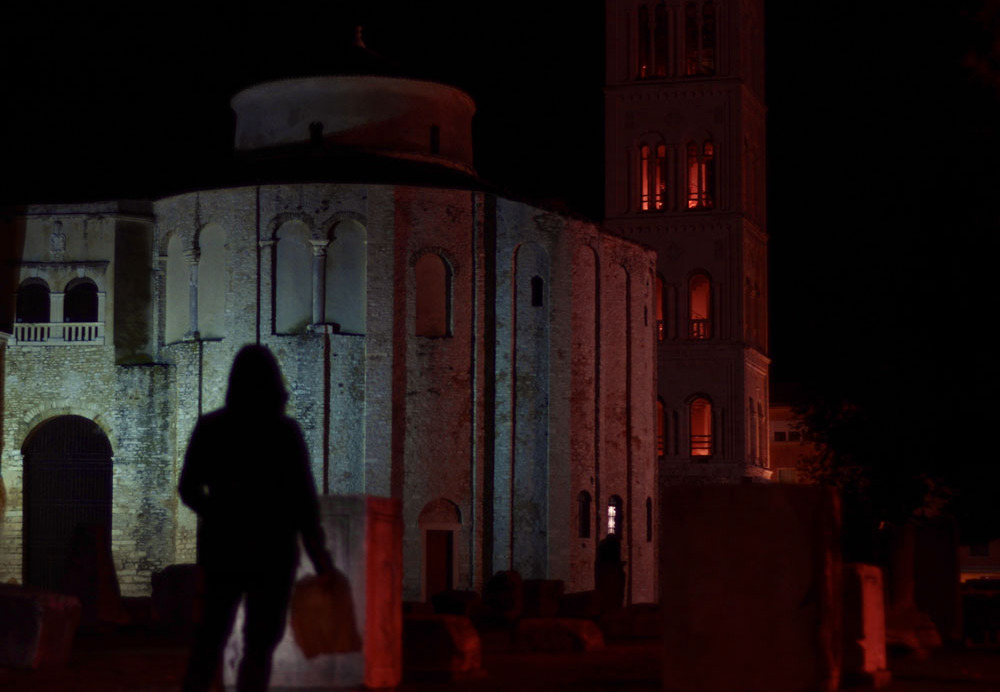 Top players
1

AnnieBaum

327

2

terkak

326

3

Stepan29

277

4

Elili

264

5

esklara

247

6

jezekvgmailcom34

244

7

Katharine

232

8

janalex

223

9

Borecek

219

10

AnnaSev

206

Upload more
The Treasure of Zadar
50 EUR
The price is for one team. The number of players in one team is not limited (optimally from 3 to 6 players). The more players participate, the lower the price per person.
Payment information
You will receive your 7-digit access code together with the order confirmation once the payment completes successfully. Enter the access code in our mobile app (download from Google Play and App Store) and activate the game.
Starting point
Trg pet bunara, 23000, Zadar, Croatia
Limitations
Playable 24/7
Info
3 km
2 teams
3 hours
13 task
Game rating No comment has been added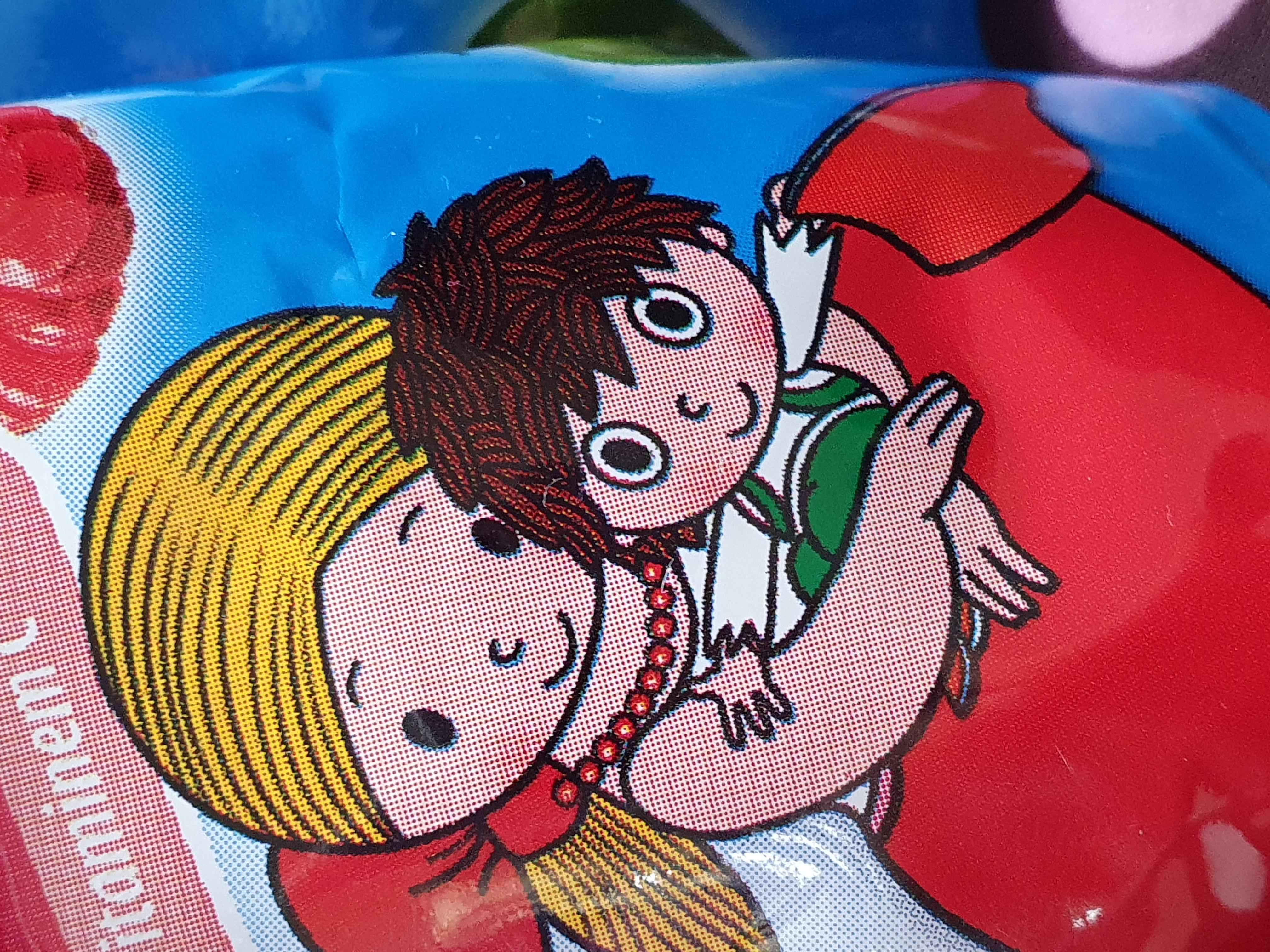 It was ok.. we just got lost sometimes, but it was our fault for not reading carefully. Great fun. An non traditional and entertaining way how to get to know the city. Our whole family enjoyed. Riddles were not too difficult and too easy either. No comment has been added