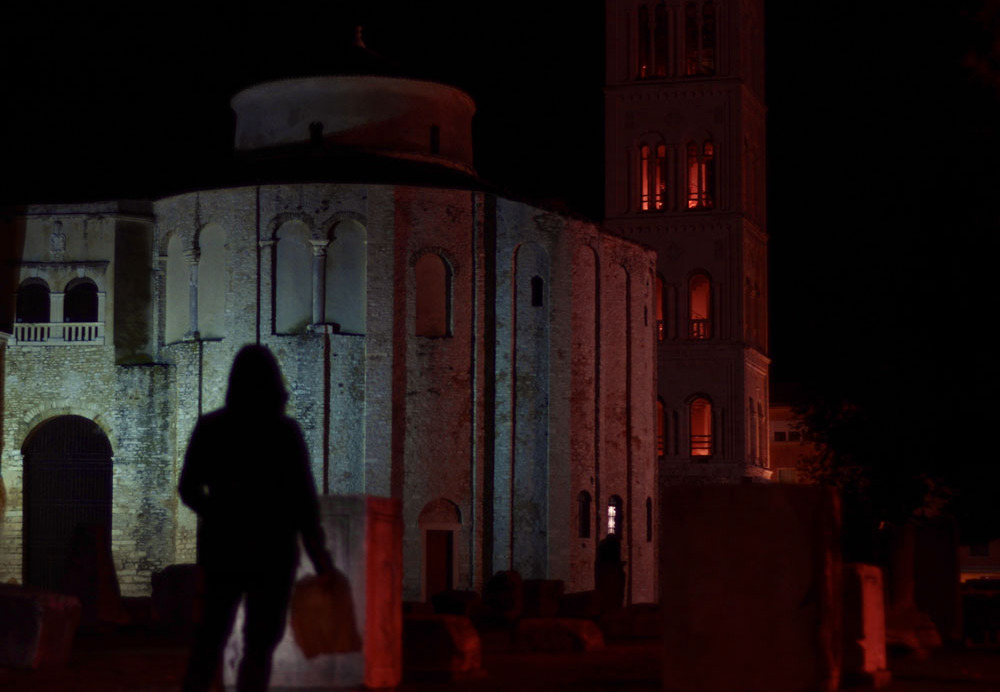 Nejlepší hráči
1

AnnieBaum

327

2

terkak

326

3

Stepan29

277

4

Elili

264

5

esklara

247

6

jezekvgmailcom34

244

7

Katharine

232

8

janalex

223

9

Borecek

219

10

AnnaSev

206

Načíst další
The Treasure of Zadar
50 EUR
Uvedená cena je za jeden tým. Počet hráčů v týmu není omezen (optimální počet je 3 - 6). Čím více se zapojí hráčů, tím levnější je hra pro každého z nich.
Informace o platbě
Po uhrazení objednávky ti emailem pošleme 7-místný vstupní kód, který vlož do mobilní aplikace (ke stažení na Google Play a App Store). Tím aktivuješ hru a zábava může začít.
Místo startu
Trg pet bunara, 23000, Zadar, Croatia
Info
3 km
2 týmy
3 hodiny
13 úkolů
Hodnocení hry 10/10 cool Funny :) We really enjoyed it! Good Thank you for a wonderful opportunity to have fun with our kids and explore the historical centre of Zadar!