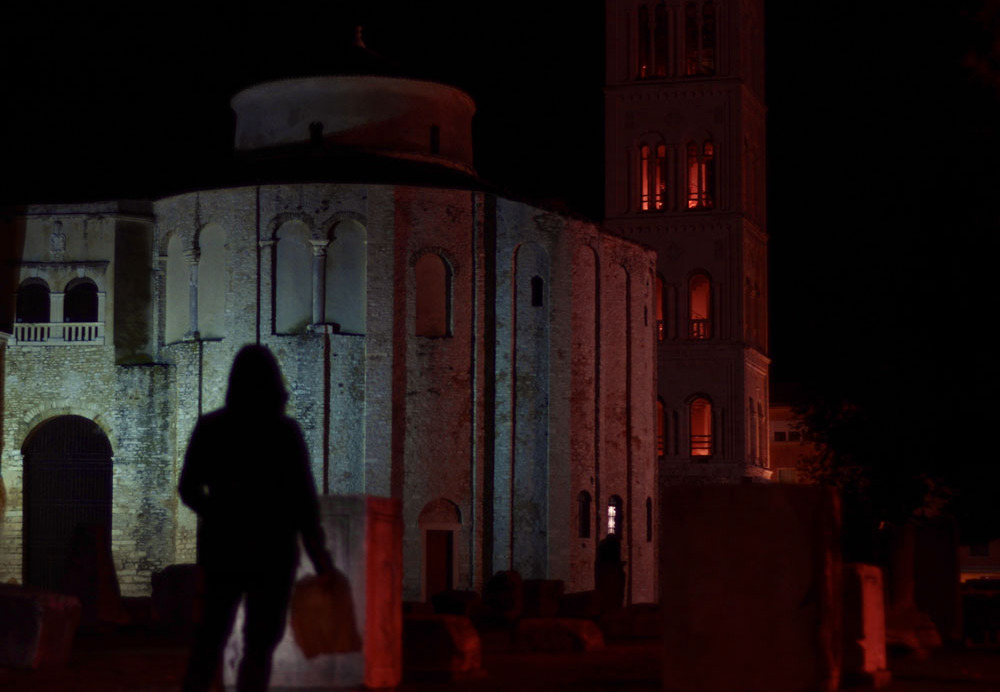 Nejlepší hráči
1

AnnieBaum

327

2

terkak

326

3

Stepan29

277

4

Elili

264

5

esklara

247

6

jezekvgmailcom34

244

7

Katharine

232

8

janalex

223

9

Borecek

219

10

AnnaSev

206

Načíst další
The Treasure of Zadar
50 EUR
Uvedená cena je za jeden tým. Počet hráčů v týmu není omezen (optimální počet je 3 - 6). Čím více se zapojí hráčů, tím levnější je hra pro každého z nich.
Informace o platbě
Po uhrazení objednávky ti emailem pošleme 7-místný vstupní kód, který vlož do mobilní aplikace (ke stažení na Google Play a App Store). Tím aktivuješ hru a zábava může začít.
Místo startu
Trg pet bunara, 23000, Zadar, Croatia
Info
3 km
2 týmy
3 hodiny
13 úkolů
Hodnocení hry Nebyl přidán žádný komentář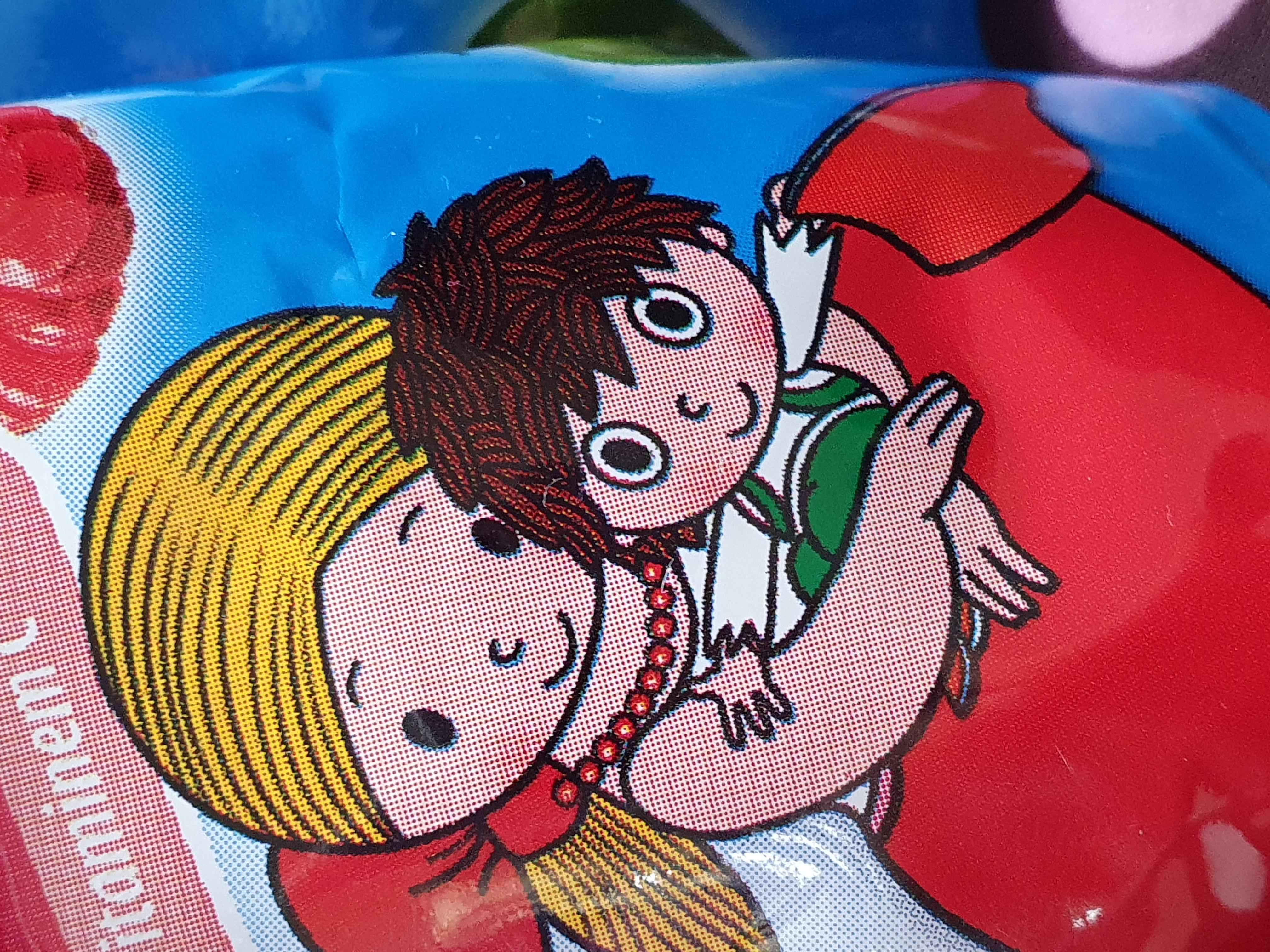 It was ok.. we just got lost sometimes, but it was our fault for not reading carefully. Great fun. An non traditional and entertaining way how to get to know the city. Our whole family enjoyed. Riddles were not too difficult and too easy either. Nebyl přidán žádný komentář