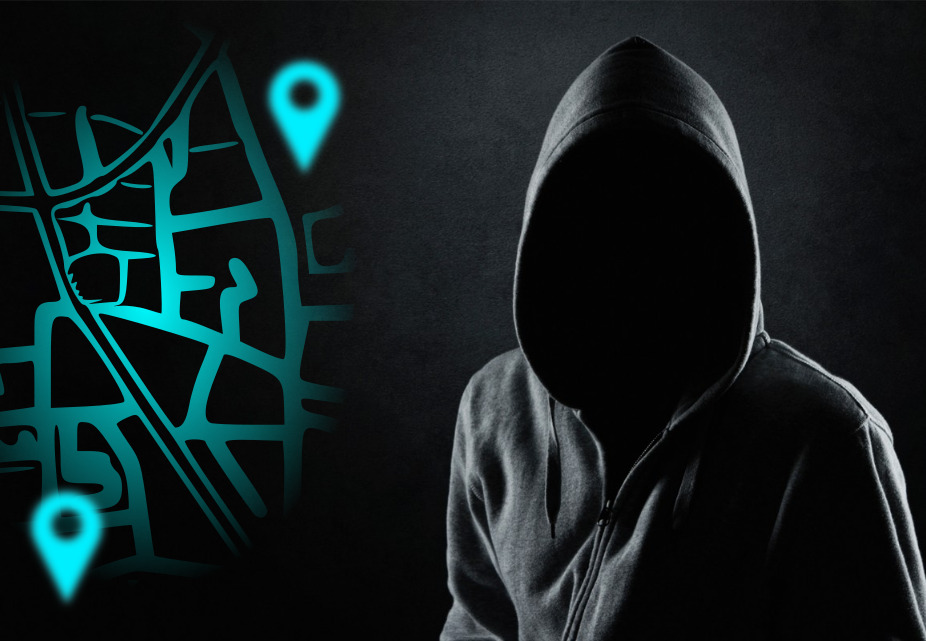 Top players
1

Igor

150

2

Caesarion

150

3

Caladhiel

150

4

10212897550055166facebookcom911

150

5

Magua

109

6

Tipsport11

109

7

Slapy

109

8

vendys

89

9

missatevi

71

10

wondra

71

Upload more
Kurýr
1 190 CZK
The price is for one team. The number of players in one team is not limited (optimally from 3 to 6 players). The more players participate, the lower the price per person.
Payment information
You will receive your 7-digit access code together with the order confirmation once the payment completes successfully. Enter the access code in our mobile app (download from Google Play and App Store) and activate the game.
Starting point
Vrchlického sady, 110 00 Praha 1-Nové Město, Česko
Game equipment
Čtečka QR kódů (aplikace), Tužka a papír, Nabitý mobilní telefon, Mobilní internet, Android 4.4. nebo vyšší, iOS 8.0. nebo vyšší, Lístek / jízdenka MHD
Limitations
Nutnost mít plně nabitý, chytrý telefon. Čtečka QR kódů (aplikace). Tužku a papír s sebou. Tramvajenka/MHD lístek.
Info
3 km
1 team
3 hours
32 task
Game rating Super hrani
No comment has been added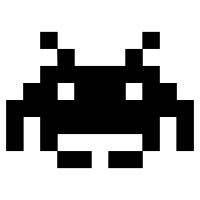 No comment has been added No comment has been added