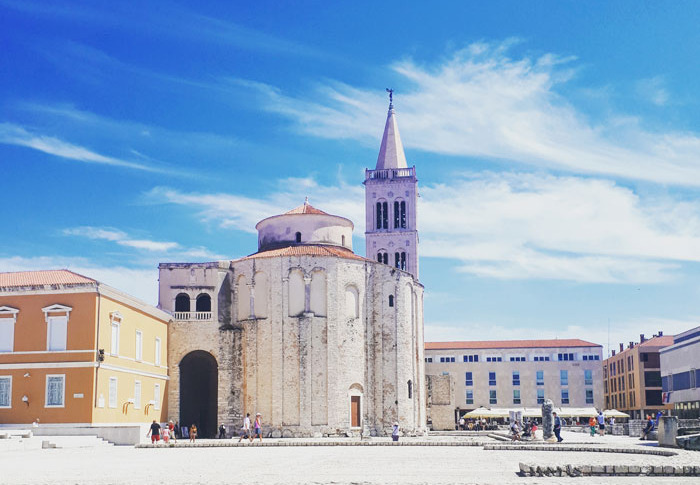 Top players
1

Fairytroll

111

2

haze

111

3

Ryan

100

4

asteinemann

90

5

8n87dcktv5@privaterelay.appleid.com

84

6

DaveFrags

84

7

MammaR

79

8

Brynjamen

79

9

PreciseGeorge

79

10

KirstiePet

79

Upload more
Zadar's secret potion
40 EUR
The price is for one team. The number of players in one team is not limited (optimally from 3 to 6 players). The more players participate, the lower the price per person.
Payment information
You will receive your 7-digit access code together with the order confirmation once the payment completes successfully. Enter the access code in our mobile app (download from Google Play and App Store) and activate the game.
Starting point
Ul. Jurja Barakovića 7, 23000, Zadar, Croatia
Game equipment
Fully charged mobile, Android 4.4 or above, iOS 8.0 or above, Mobile internet
Limitations
Playable only in the daylight hours
Info
3 km
1 team
2 hours
10 task
Game rating Great game to play with friends! ? excellent
Interesting, fun and a great way to get to know some of the city's history!
Beautiful way of getting to know Zadar and its monuments. Also a great way of exploring the city and its history. Congrats.