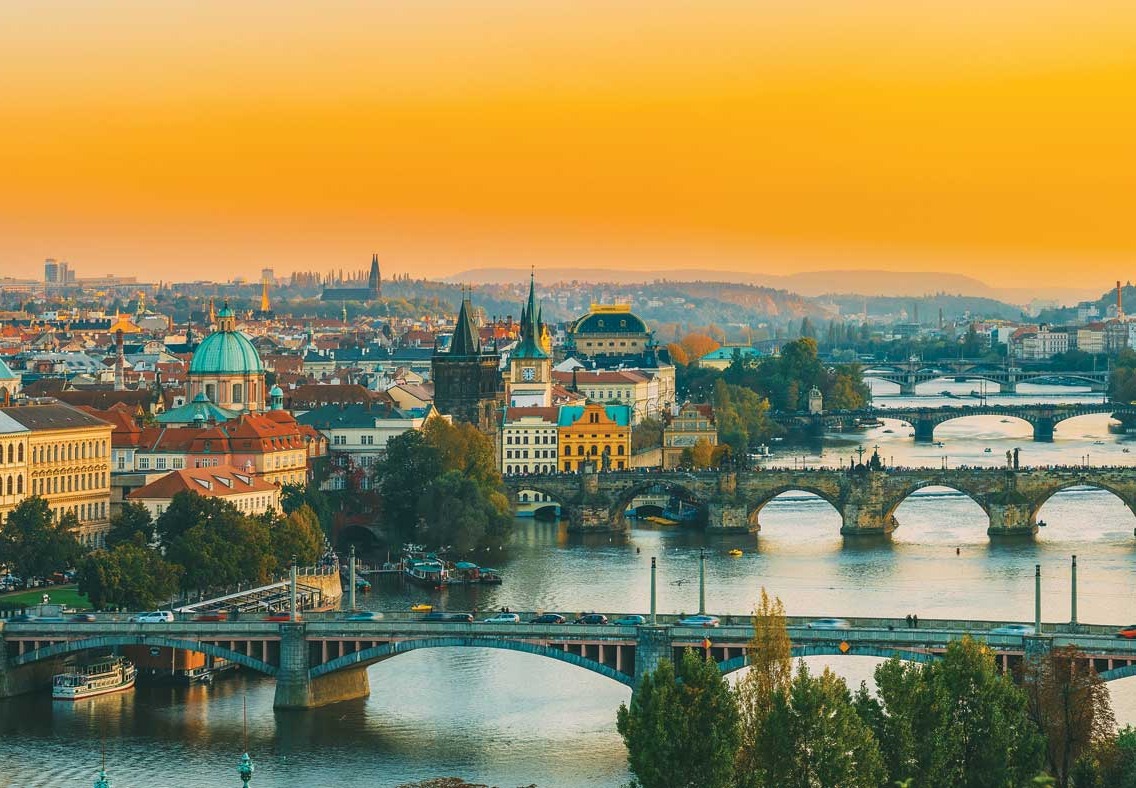 Top players
1

Marleygerners

52

2

Lucie_Kundratova

52

3

Katka123

52

4

jaygerners

39

5

creep

39

6

roots

39

7

bdebrugiere

35

8

kerol23seznamcz111

35

9

lubos

0

10

lubos

0

Upload more
Prague City Guide
14 EUR
The price is for one team. The number of players in one team is not limited (optimally from 3 to 6 players). The more players participate, the lower the price per person.
Payment information
You will receive your 7-digit access code together with the order confirmation once the payment completes successfully. Enter the access code in our mobile app (download from Google Play and App Store) and activate the game.
Starting point
Vinohradská 52/1, 110 00 Nové Město, Česko
Game equipment
money, battery, map or GPS
Limitations
Playable only in the daylight hours.
Info
4 km
1 team
3 hours
6 task
Game rating Good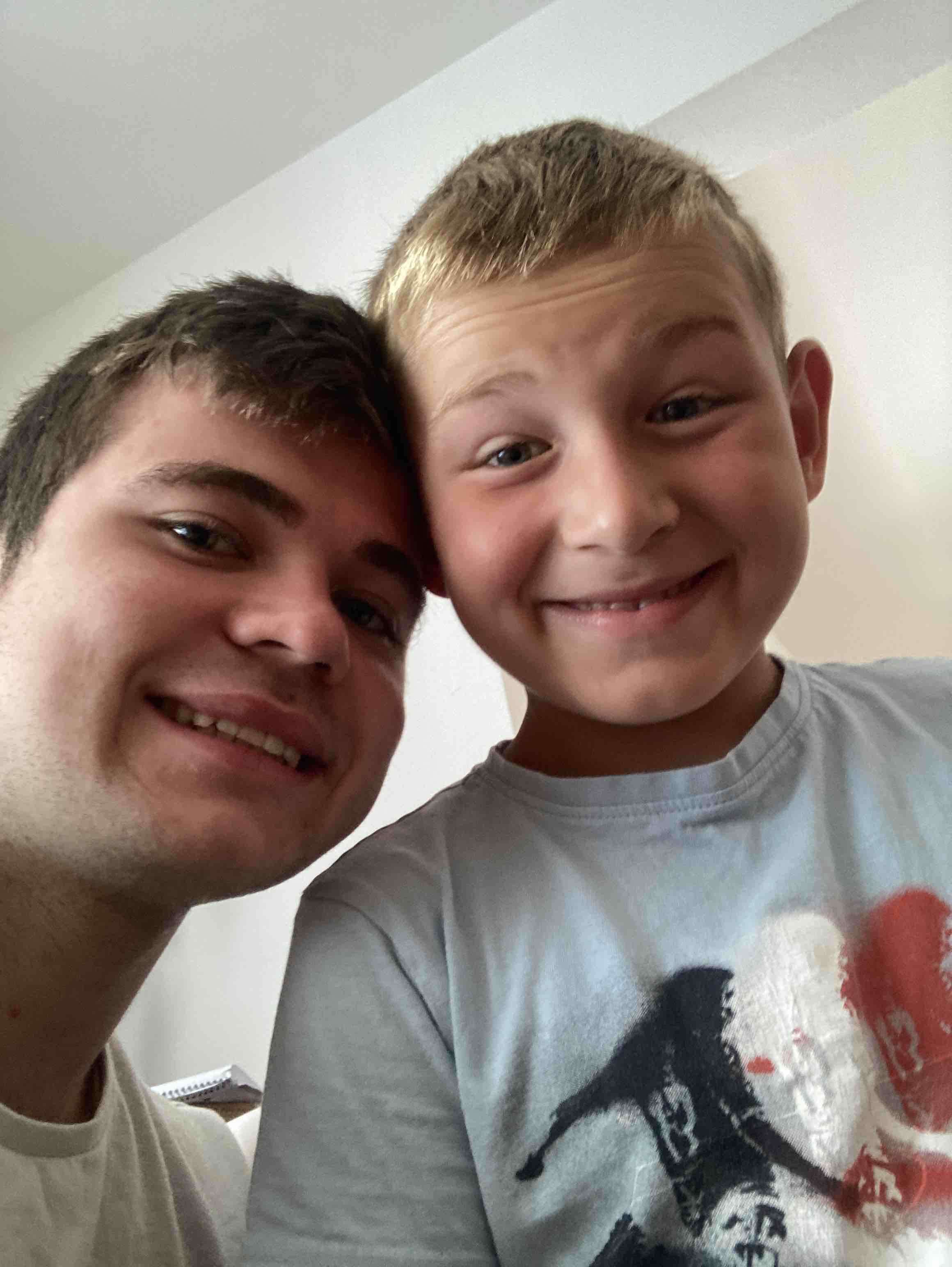 Pretty fun could be a bit longer/ more difficult