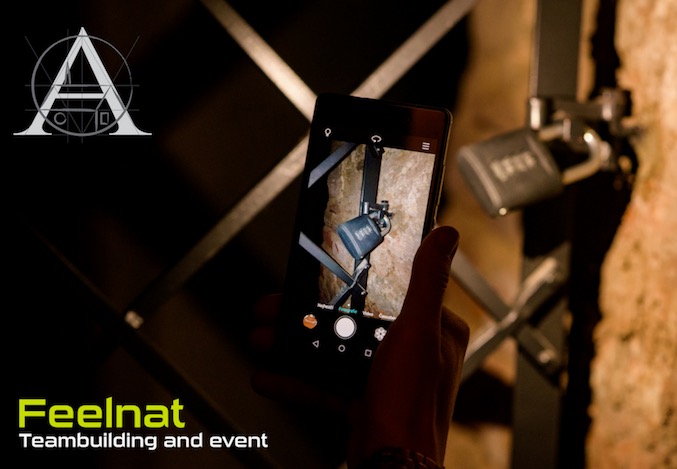 Top players
1

filipd

428

2

kosovahemailcz659

412

3

NejvetsiMazakPodSluncem666

412

4

Svijany2020

399

5

polakovicrodinka

385

6

pejtrik

380

7

letec

375

8

petrakovajulie

375

9

jirikubasta

370

10

pvsk2

365

Upload more
Zámecká Arcana
990 CZK
The price is for one team. The number of players in one team is not limited (optimally from 3 to 6 players). The more players participate, the lower the price per person.
Payment information
You will receive your 7-digit access code together with the order confirmation once the payment completes successfully. Enter the access code in our mobile app (download from Google Play and App Store) and activate the game.
Limitations
Hru lze zakoupit pouze na zámku Svijany formou voucheru, který obsahuje i vstup do zámku.
Info
1 km
1 team
2 hours
21 task
Game rating
No comment has been added
No comment has been added
No comment has been added
No comment has been added