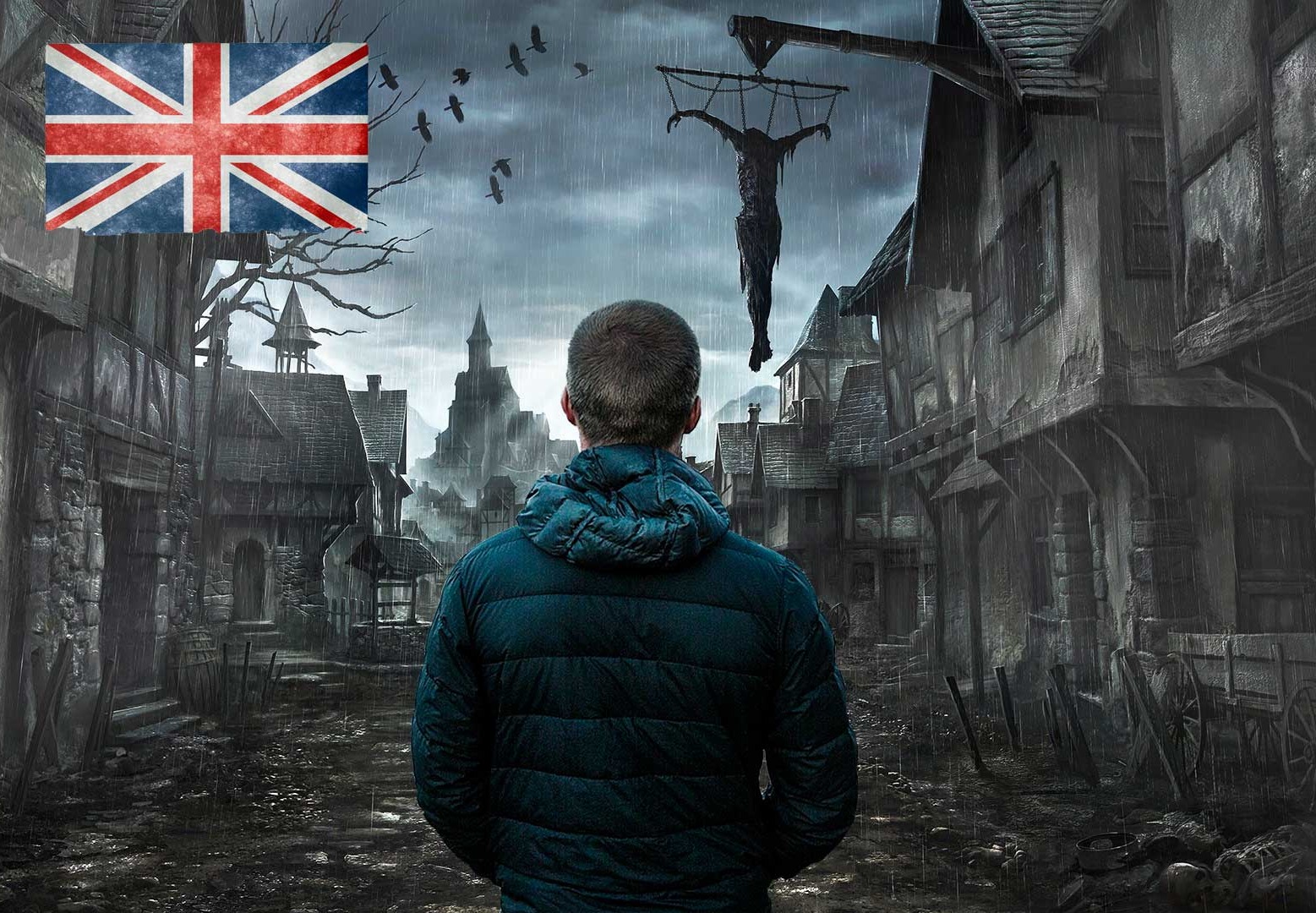 Top players
1

pdlugosz

518

2

PavelCZE

518

3

TamasL

518

4

dominikeisner

316

5

Krzyzanowskajoanna

316

6

sakattooja

316

7

amrutha

297

8

Eli225

297

9

Mimozakon

297

10

hoshi71

285

Upload more
The curse of Vyšehrad
55 EUR
The price is for one team. The number of players in one team is not limited (optimally from 3 to 6 players). The more players participate, the lower the price per person.
Payment information
You will receive your 7-digit access code together with the order confirmation once the payment completes successfully. Enter the access code in our mobile app (download from Google Play and App Store) and activate the game.
Starting point
V Pevnosti 46/1, 128 00 Praha 2-Vyšehrad, Česko
Game equipment
Fully charged mobile, Android 4.4 or above, iOS 8.0 or above, Mobile internet
Limitations
Take a torch if you go at night.
Info
3 km
1 team
3 hours
30 task
Game rating
No comment has been added No comment has been added
No comment has been added No comment has been added