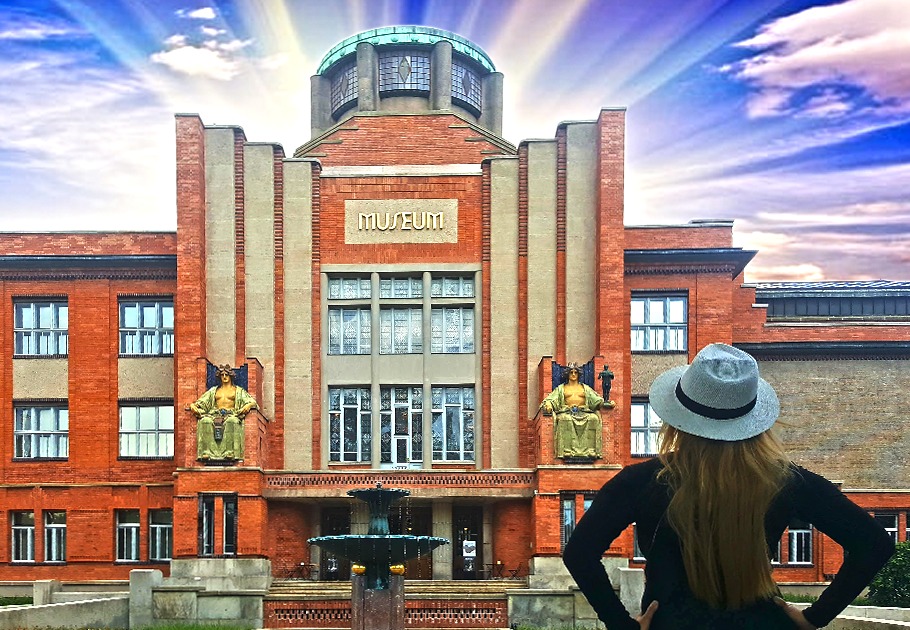 Top players
1

SatchmO

208

2

michaelahympanovaseznamcz631

208

3

Ewelyna529

73

4

Rikitan

73

5

Atilka

73

6

Rikina

73

7

Atila

73

8

LucieTatransky

48

9

Team4

39

10

Karola

36

Upload more
Museum Heist
950 CZK
The price is for one team. The number of players in one team is not limited (optimally from 3 to 6 players). The more players participate, the lower the price per person.
Payment information
You will receive your 7-digit access code together with the order confirmation once the payment completes successfully. Enter the access code in our mobile app (download from Google Play and App Store) and activate the game.
Starting point
Eliščino nábř. 465, 500 03 Hradec Králové, Česko
Game equipment
Charged smartphone, Cellular data, Pen and paper, Spare phone (convenient), Power bank (convenient), Headphones (convenient)
Limitations
Some places may be inaccessible at night or at certain times in winter. Therefore we recommend starting your adventure at the following times: 8AM – 6PM (April-September) or 8AM – 4PM (October-March).
Info
3 km
1 team
3 hours
25 task
Game rating
Awesome! We enjoyed each and every aspect of this game! It was awesome! No comment has been added No comment has been added