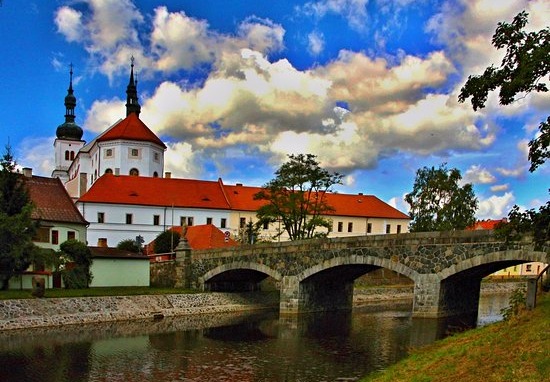 Top players
1

motlev

191

2

sicomi

191

3

klaraboreckovaseznamcz867

191

4

nelavot

191

5

Cilka

167

6

ivcacz

167

7

Knobloch

164

8

jelinekfi

164

9

terka220604

141

10

Sparta12345

141

Upload more
Březnice
80 USD
The price is for one team. The number of players in one team is not limited (optimally from 3 to 6 players). The more players participate, the lower the price per person.
Payment information
You will receive your 7-digit access code together with the order confirmation once the payment completes successfully. Enter the access code in our mobile app (download from Google Play and App Store) and activate the game.
Starting point
Blatenská, 262 72 Březnice, Česko
Limitations
Hratelné pouze za denního světla
Info
2 km
1 team
2 hours
15 task
Game rating Skvělé, příště znova :).
No comment has been added
Suprrrrrrr
1