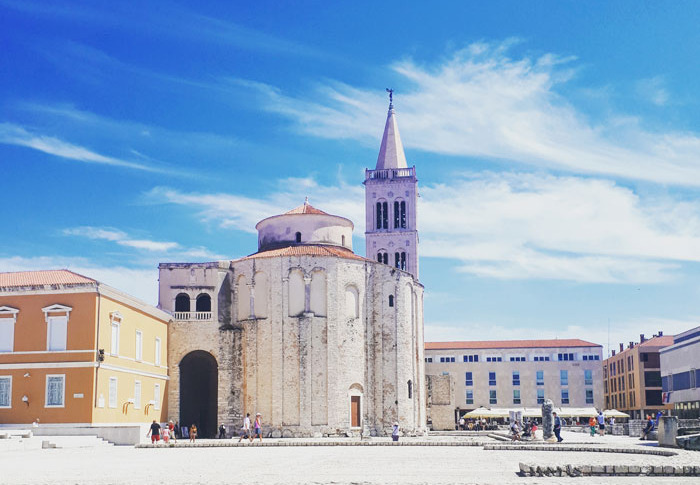 Nejlepší hráči
1

TravelAround

116

2

Fairytroll

111

3

haze

111

4

Ryan

100

5

Theo

97

6

AnneMarije

97

7

katevda

95

8

asteinemann

90

9

phillips02

87

10

DaveFrags

84

Načíst další
Zadar's secret potion
40 EUR
Uvedená cena je za jeden tým. Počet hráčů v týmu není omezen (optimální počet je 3 - 6). Čím více se zapojí hráčů, tím levnější je hra pro každého z nich.
Informace o platbě
Po uhrazení objednávky ti emailem pošleme 7-místný vstupní kód, který vlož do mobilní aplikace (ke stažení na Google Play a App Store). Tím aktivuješ hru a zábava může začít.
Místo startu
Ul. Jurja Barakovića 7, 23000, Zadar, Croatia
Co s sebou
Fully charged mobile, Android 4.4 or above, iOS 8.0 or above, Mobile internet
Omezení
Playable only in the daylight hours
Info
3 km
1 tým
2 hodiny
10 úkolů
Hodnocení hry Great game to play with friends! ? excellent
Interesting, fun and a great way to get to know some of the city's history!
Beautiful way of getting to know Zadar and its monuments. Also a great way of exploring the city and its history. Congrats.