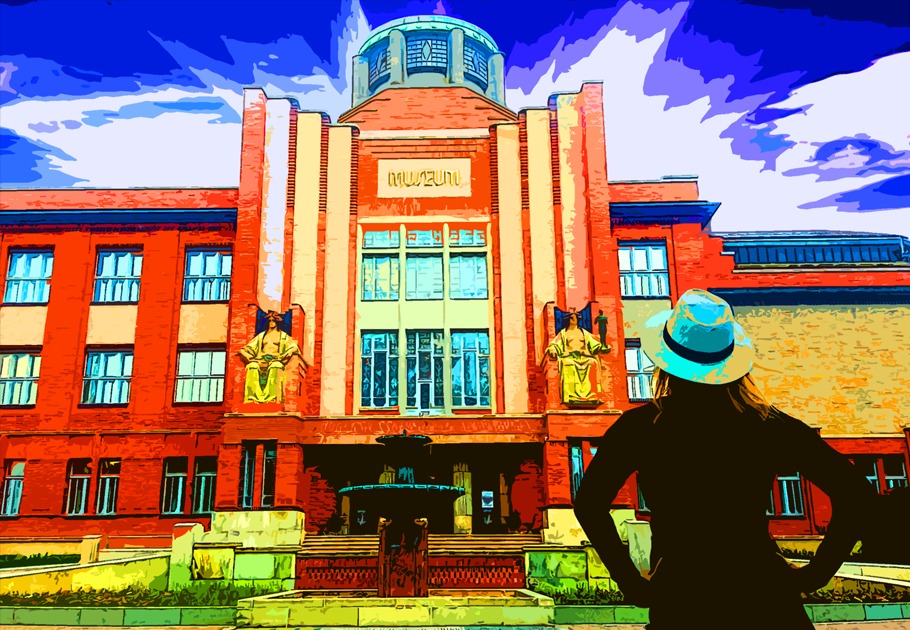 Nejlepší hráči
1

michaelahympanovaseznamcz631

208

2

SatchmO

208

3

Surikatas

113

4

Atilka

73

5

Rikina

73

6

Atila

73

7

Ewelyna529

73

8

Rikitan

73

9

LucieTatransky

48

10

Team4

39

Načíst další
Museum Heist
990 Kč
Uvedená cena je za jeden tým. Počet hráčů v týmu není omezen (optimální počet je 3 - 6). Čím více se zapojí hráčů, tím levnější je hra pro každého z nich.
Informace o platbě
Po uhrazení objednávky ti emailem pošleme 7-místný vstupní kód, který vlož do mobilní aplikace (ke stažení na Google Play a App Store). Tím aktivuješ hru a zábava může začít.
Místo startu
Eliščino nábř. 465, 500 03 Hradec Králové, Česko
Co s sebou
Charged smartphone, Cellular data, Pen and paper, Spare phone (convenient), Power bank (convenient), Headphones (convenient)
Omezení
Some places may be inaccessible at night or at certain times in winter. Therefore we recommend starting your adventure at the following times: 8AM – 6PM (April-September) or 8AM – 4PM (October-March).
Info
3 km
1 tým
3 hodiny
25 úkolů
Hodnocení hry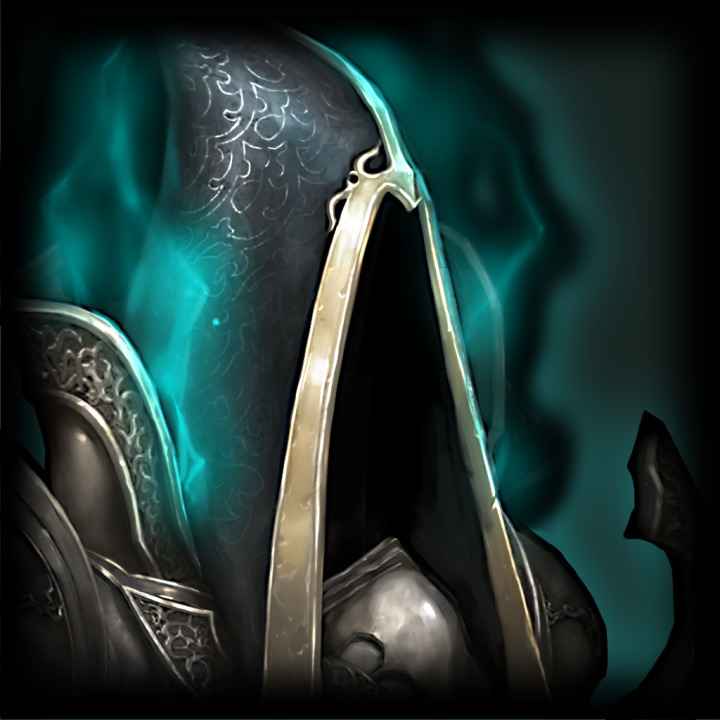 Awesome! We enjoyed each and every aspect of this game! It was awesome! Nebyl přidán žádný komentář Nebyl přidán žádný komentář